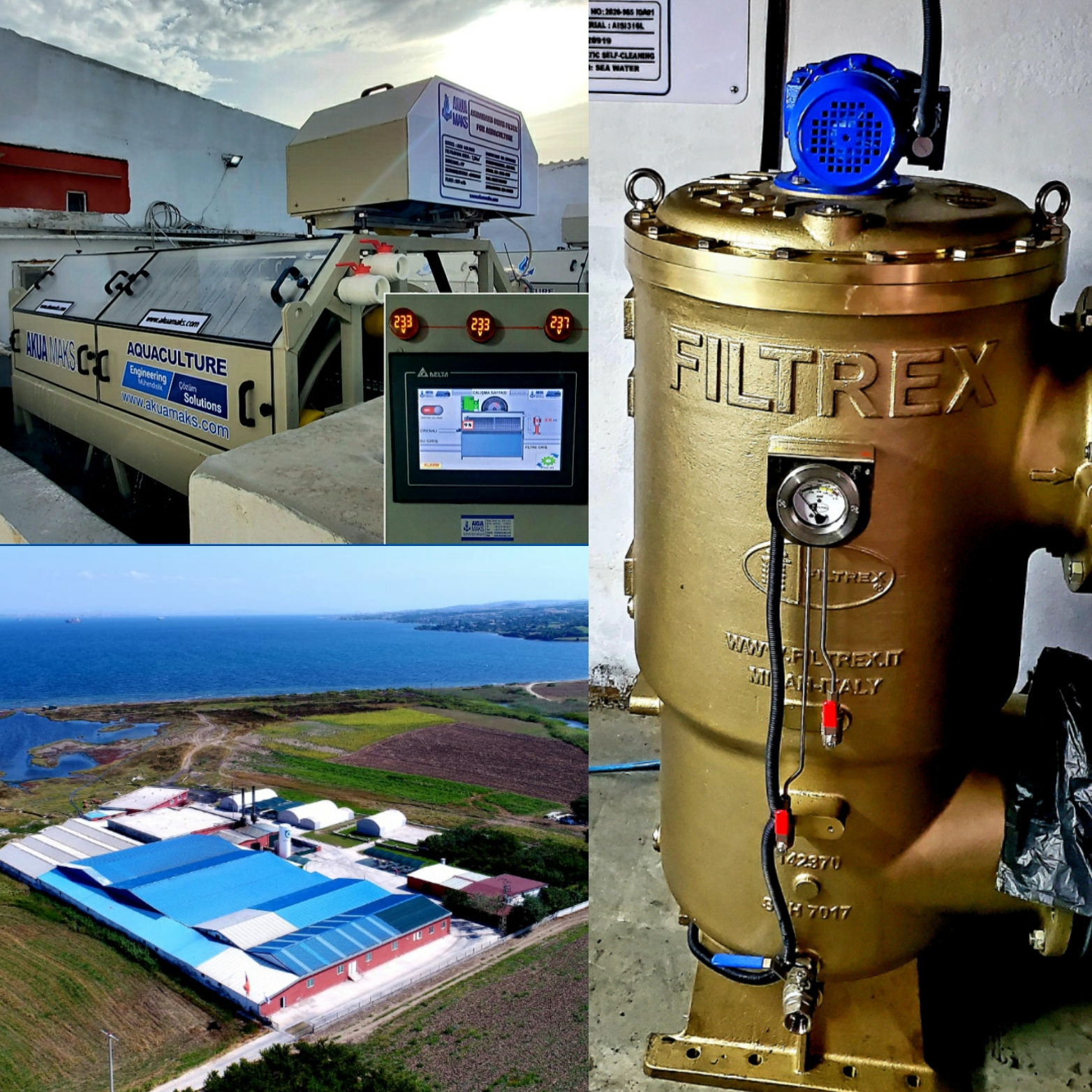 Our filters commissioning completed successfully...

Akuamaks successfully completed 40-micron filtration degree new generation Akuamaks PP drum filters, 10-micron and 6-micron filtration degree, full automatic self-cleaning Filtrex ACB filters commissioning at the Ida Gıda AS Marine Hatchery in Turkey. Wishing a successful sea bass, sea bream production season.

Akuamaks new generation PP drum filters & Filtrex ACB self-cleaning automatic filters are tailored the best solution that will fulfil the current and future requirement in aquaculture seawater filtration.

New projects on the way.

You are safe with us!